The iPad often gets all the attention when it comes to note-taking and drawing apps. Yet developers are starting to give Android some love, with many excellent choices available if you are looking to do some stylus-powered note-taking, drawing, or other creative tasks.
Grab your stylus and head to the Play Store for some of the following choices, which offer the best usability for typing-free productivity and creativity.
Skitch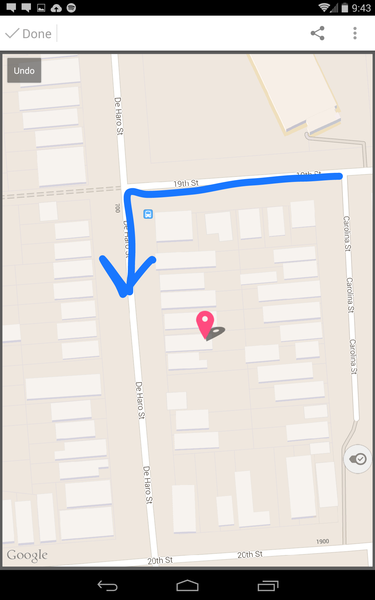 I have found Skitch to be extremely useful for adding details to maps before sending it to friends for an event. Sometimes Google Maps leaves out a few details, and other times you just need more explicit instructions to avoid getting lost.
Notepad+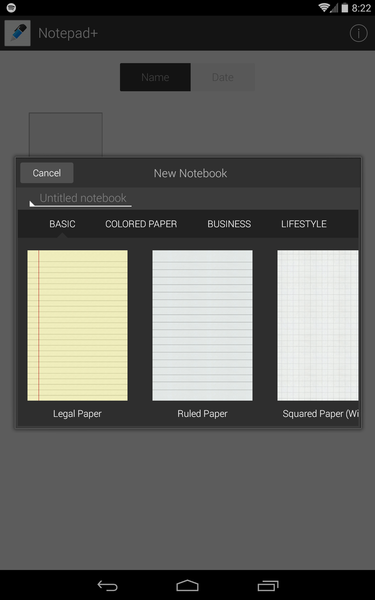 I was also impressed with the ability to cut, copy, and paste ink anywhere on the page. It is nice to be able to make such an adjustment instead of only having to erase any ink.
OneNote Beta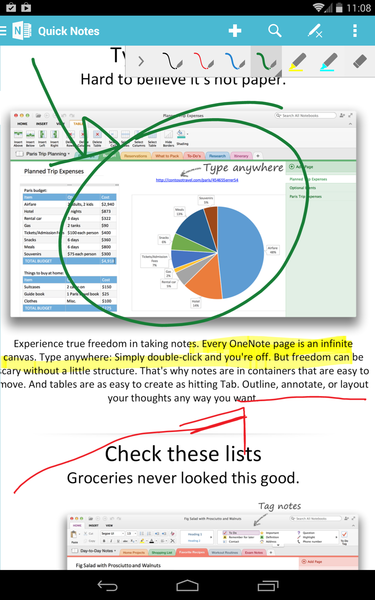 OneNote is now making the transition to the touch and cloud era with many updates to the Android app and continual features rolling out to the OS X and Windows desktop versions.
The beta version of OneNote, which is targeted toward early adopters who want to try out the app's new features, now supports inking.
Note Anytime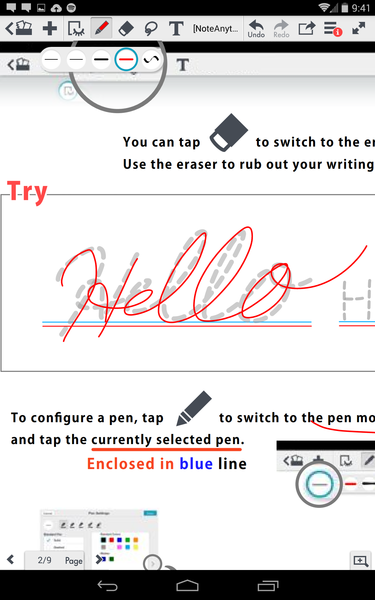 Yet it makes for a powerful app, with strong digital whiteboard and sketchbook features. It has a large color palette and calligraphy pens, along with regular writing tools, markers, and highlighters.
AutoDesk SketchBook
AutoDesk has a healthy family of apps in the Play Store designed for drawing, design, and architecture. The company is rather dominant in this field with its SketchBook and AutoCAD apps.
The SketchBook apps also offer a free version, with the pro option costing $5 to further empower your stylus.